Think different. Make different.
Incorporating computers and technology into other subjects in school is a great idea, but the subject of computer science also deserves special attention. Because computer science literacy is so integral to life now, students need to understand how to maximize what they get out of a computer. The only way to do that is to understand how the computer and technology work. Knowing how to make it work simply isn't enough anymore.
It isn't only about teaching students how to type lines of code. Instead, it's about teaching students how to think in a certain way. In order to code effectively and successfully, a programmer needs the ability to take a large, complex problem and break it down into smaller pieces. They have to take vague concepts and put them into concrete, understandable steps. And it's this skill that's becoming essential and applicable to all parts of life.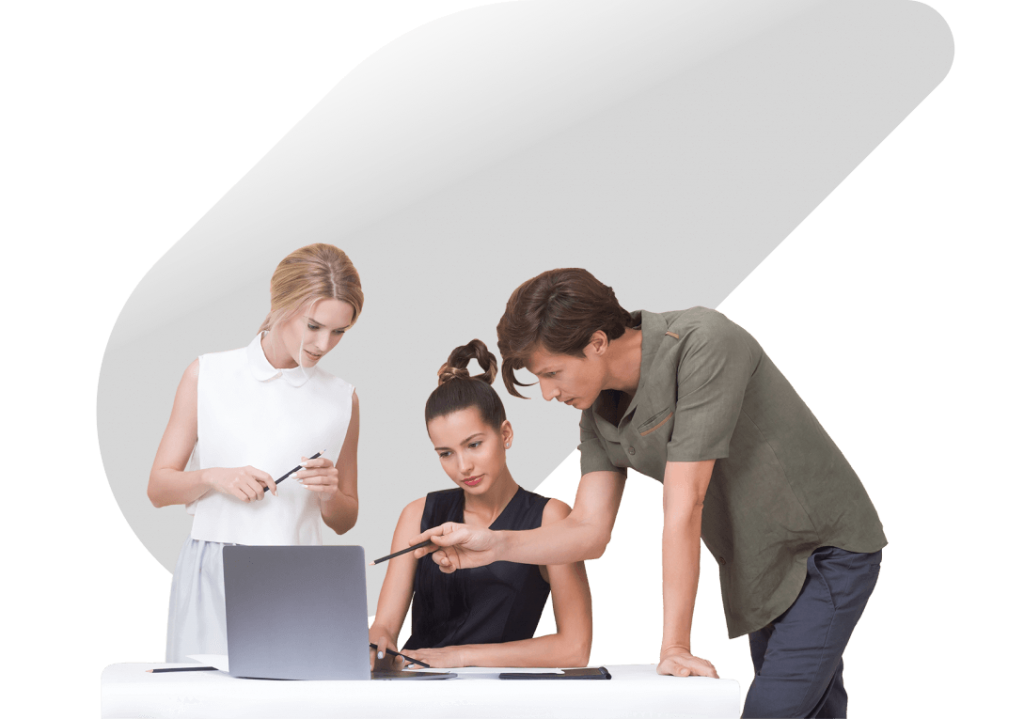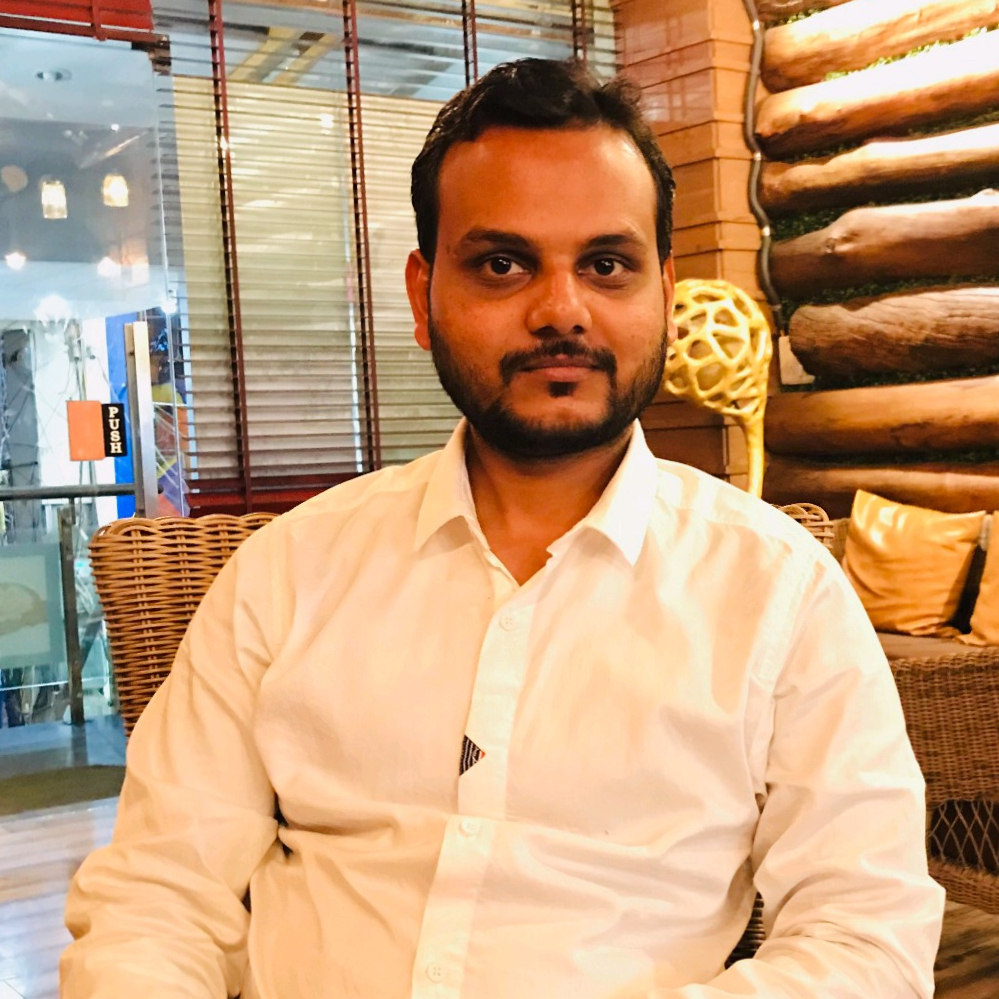 Manoj Kumar Invites You to Build Your Career in Computer Courses
The importance of taking up computer courses has increased over time and all thanks to the Digital Revolution. Some 15 years back the computer was a luxury and not everyone could afford it but, in today's developing era computer has become our lifeline.
Why Should You Opt for Computer Courses?
Market Need

Job Security

International Scope

Make the World Better

Successful Career
I recommend the New Zee Computer Centre as they teach very few students at a time with One-to-One ratio which leads full time utilization and better understanding within timelines.
"Happy"
Computer Education enables a person to face new challenges, achieve progresses and lead a successful life. I, therefore, would like to encourage all students to acquire right education through right educational institution. I appreciate both the parents and the students for having made a right choice of choosing New Zee Computer Centre.
I am delighted to welcome all the students to this world of Education and my best wishes for them to unlock and realize their potential. Our responsibility today will lead to a more stable world in the future. After all, it is the learning that will impact and transform the future.
We are happy to help you. For any query or feedback kindly share with us.
Contact
Chairman & MD
MANOJ KUMAR
Address
New Zee School, School Road, Near Daana Mandi Gate, Opp. Sudarshan Book Depot, TAPA, District Barnala Punjab. Pin 148108
Phone
Call : 90411-46014,
70093-44959